About Us
The idea of starting eGrocery company was not new for the cofounder, as he thought about this way back in 2002 and also tested the waters by doing free home deliveries of fruits & vegetables under the name "Your Mall" to few high-rise apartments on MG Road, Gurgaon. As the cofounder was born and brought up in his village (all the vacations during school time) in Rewari, Haryana he wanted to do something in the agriculture domain. Helping farmers and urban consumers with good quality products at their convenience was a strong feeling that led to #farmtokitchen model.
The Entrepreneur bug kept bugging the cofounder and coming from a humble middle class family with not much money, he again decided to start the same business and called it as Fresh2all post discussions with his wife and childhood friend Narender, and that's how Fresh2all was born in July 2015, under the company Univerv Excel Services LLP. The name Fresh2all reflects clearly that Fresh2all is going to serve fresh & nutritious products to everyone. We intend to be a car that everyone in India can afford.
After 2 years of understanding the business, we decided to open a Private Limited company so that we could grow the company by equity based fund infusion from investors at appropriate stage. On 11th July 2017, we incorporated Fresh2all Healthy Grocers Pvt. Ltd. and since then we have been running Fresh2all business as part of this company. We were very clear from the beginning that we are here for long term and want to build a sustainable business.
We started growing our own fresh vegetables without the use of any chemicals and provided them to our customers. We wanted to motivate other farmers to grow organic products by "show & tell" and since beginning the cofounders have been spending time in growing some products themselves every year. Based on XtendedFamily (network of friends & family) concept, we came into contact with some guest houses and restaurants and we understood their problems. We found HoReCa to be a pretty good market and loved this segment as we get advance orders, leading to zero wastage and have predictable revenues.
Our customer acquisition, has been primarily organic, based on word of mouth, as we kept serving our clients with good quality products with Quality Assurance clubbed with highly professional services. This business is simple but not easy. Ensuring all the products (100+ SKUs) are good, 365 days, when received by customer, means Fresh2all Team has to be on our toes everyday.
We have done some interesting pilot projects in Dairy & Poultry segment too for our long term growth, working closely with our fellow villagers.
After very strong foundation of 6+ years we decided to take exponential growth challenge and hence we started our task of seeking external funds in Q4 2021. We are geared up to achieve the goal of expanding in 10 tier-1 cities in India and reach the target of 2000 Crore revenue target in next decade.
Management Team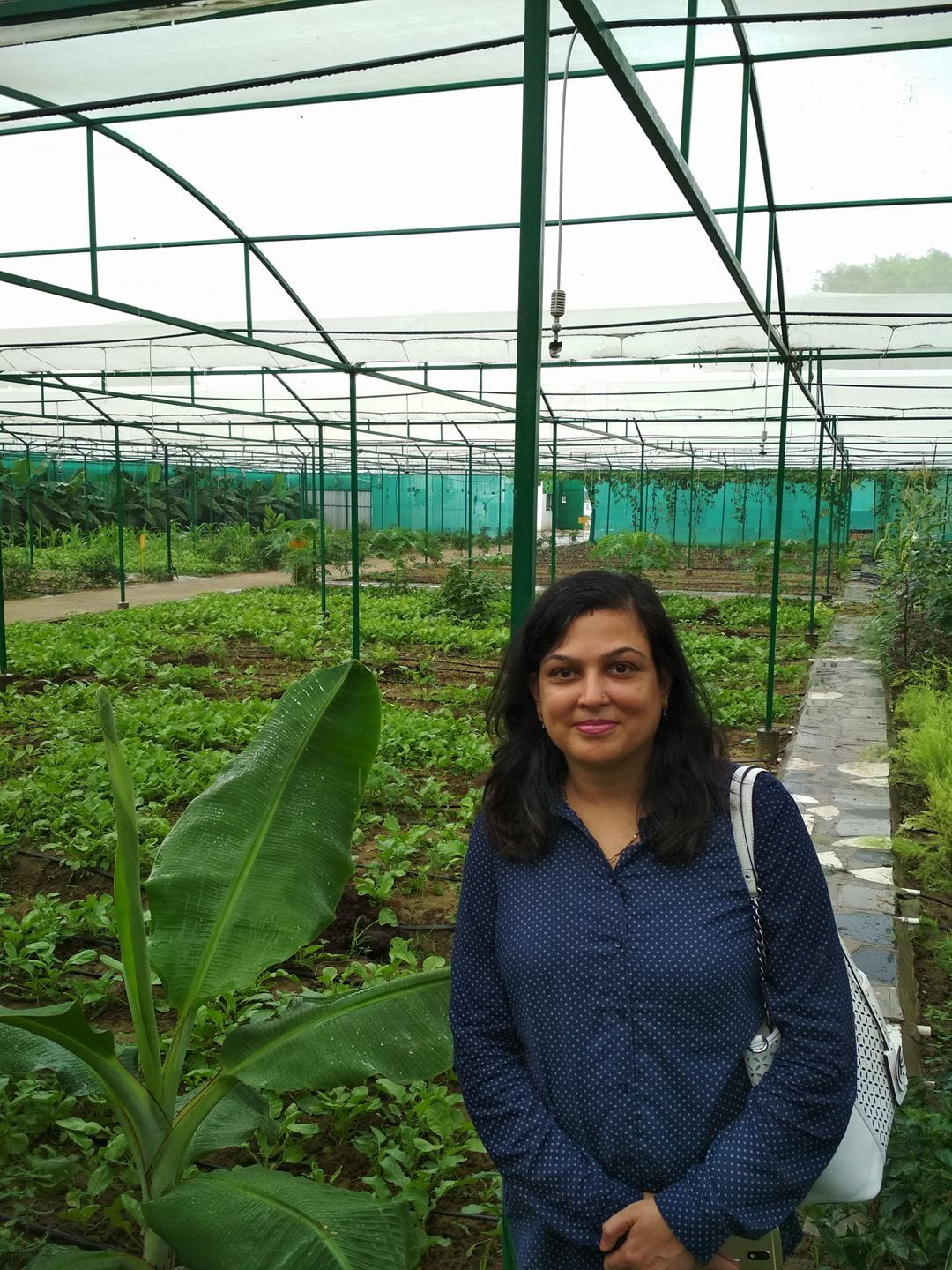 Purnima Rao has been running Fresh2all as the CEO. She tries to ensure that her startup Fresh2all addresses the pain points of customers and it is a continuous journey.
Purnima is a Computer Science Engineer and belongs to a humble middle class family. She has worked in MNCs for 8+ years before starting Fresh2all. She is pursuing MBA from SP Jain currently to polish her skills to scale Fresh2all globally. Purnima is blessed with 2 lovely daughters (Trisha and Anika) and she gives them ample time along with her business.
She is a great cook and always try to personally try the products before putting them on Fresh2all's platform. Quality testing of products before providing to others is the core philosophy of Fresh2all. She also handles the clients herself and love to engage with them and suggest or address their concerns personally.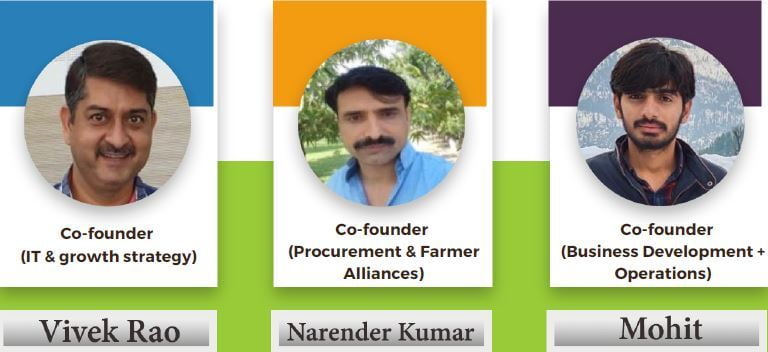 Narender and Vivek have been friends since childhood and belong to the same village. He continues to work hard to grow products every year himself and motivate other farmers. Narender's primary responsibility at Fresh2all includes procurement and farmer alliances.
Vivek has been working in IBM/Kyndryl for 13+ years and has been supporting Fresh2all with IT and growth strategy on a part-time basis.
Mohit is the son of Narender and after completing his MBA, he decided to work with Fresh2all full time. He has brought lot of energy into the company and he focuses on Business Development and fund raising activities.
https://yourstory.com/2015/10/purnima-rao?utm_pageloadtype=scroll
Coverage in SheThePeople.tv
https://www.shethepeople.tv/news/fresh-nutritious-fresh2alls-purnima-rao-puts-fruits-vegs-on-your-table/
Coverage by Bajaj Capital
https://bajajcapital.com/beautiful-minds/interviews/beautiful-minds-purnima-rao.aspx
Coverage by Deccan Herald
https://www.deccanherald.com/content/510313/a-fresh-green-veggie-affair.html
http://www.proeves.com/blog/index.php/2016/09/12/purnima-rao-bringing-fresh-green-from-the-farm-to-the-fork/